The first installment of What to Wear Wednesday will be focused on the Broadway Musical 42nd street. There are obviously several characters in the show. The following suggestions would be great for any of the ensemble members or Peggy and Billy. I know this show pretty well, cause I played Diane Lorimer a few years ago. But, I did a google image search to see what I could find. When you do a google image search like this, it's easy to get a quick overview of the character and a great feel of the show.
Peggy Sawer – 42nd Street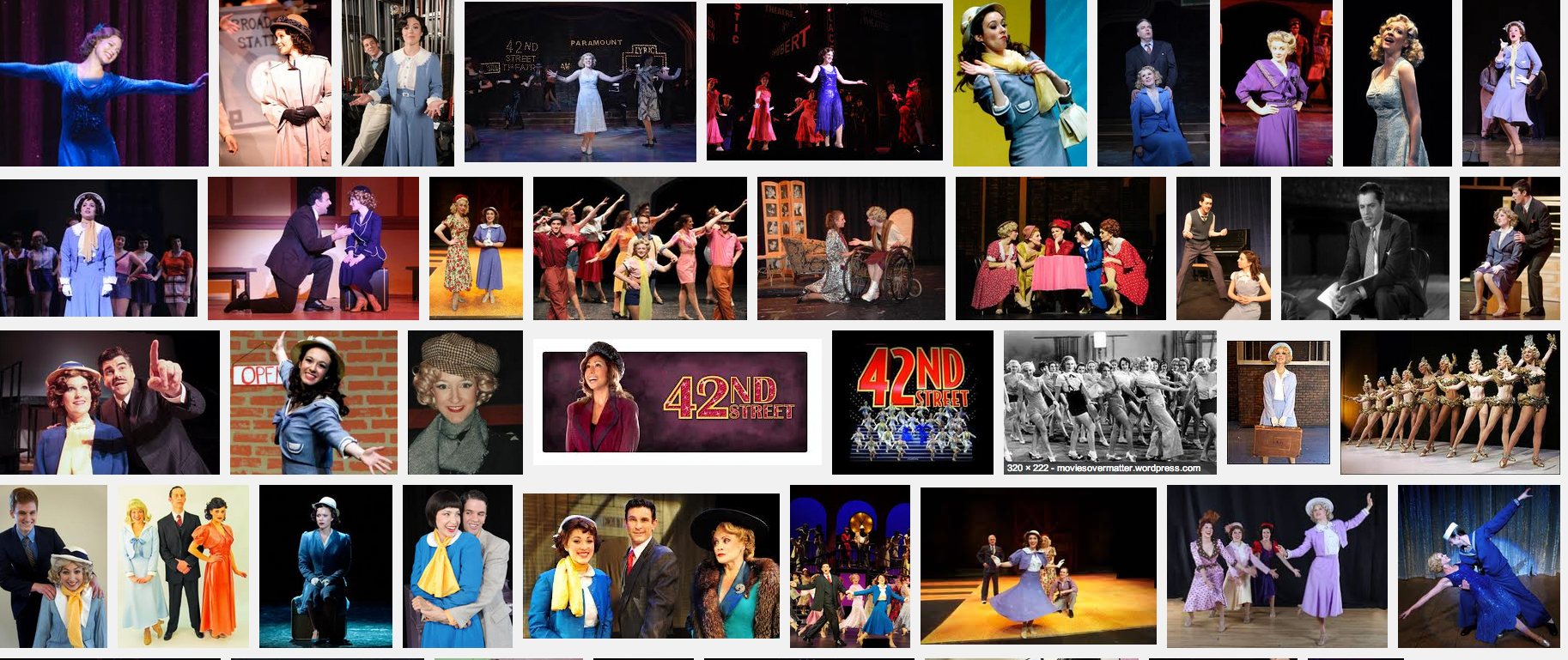 So, taking into consideration my criteria for a great audition outfit – which you can find by clicking here, I did some more searching through the good ol' internet and found this number! Love it!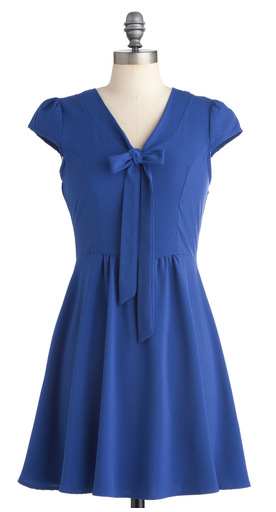 This is a dress that I think would be perfect for Peggy or any of the supporting gals or the gals in the ensemble.  It gives a nod to the style without being costumy, it looks like it'd be great for dancing or singing, (you could find a way to make it a little shorter for dancing, but the reviews say it's pretty short as is), this fabric seems wrinkle resistant and I love how the color suggests you know that Peggy is usually costumed in blue in this show.
Billy Lawlor – 42nd Street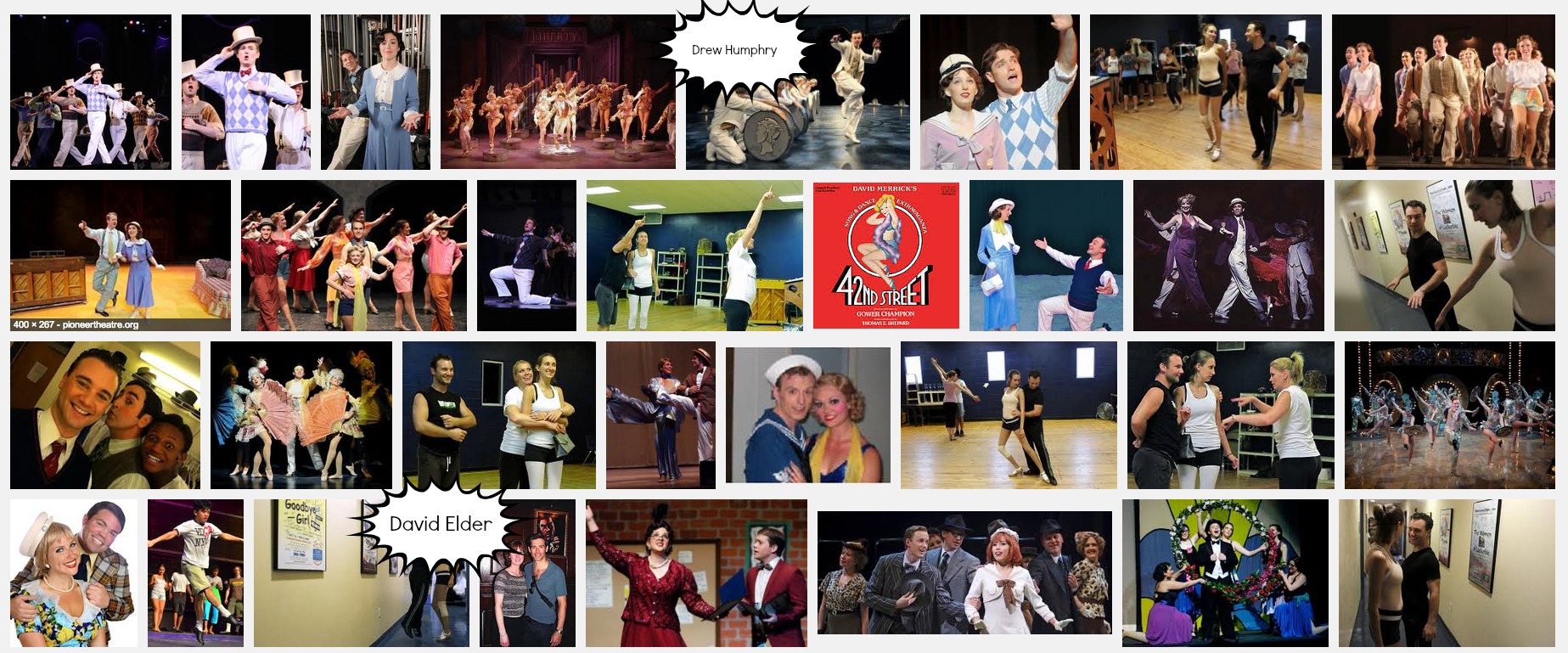 Side note – I love doing this and seeing friends that I've worked with in these images. I did Crazy For You with both Drew Humphry and David Elder at a great theater called Stages St. Louis.
OK – back to the post. You might notice that he is often seen in an argyle sweater vest. Unless you wear sweater vests often, or you feel like you really rock them. I would pass on the sweater vest. But, if it really feels right, go for it.
If you pass on the sweater vest, here's what I suggest.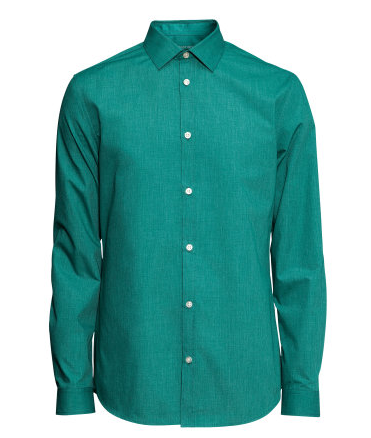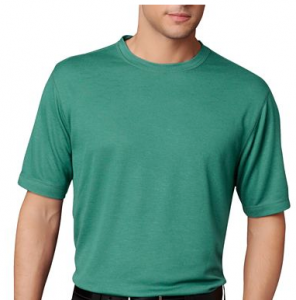 Remember to take your own coloring into consideration, but if you can find two shirts like this that are close in color, it's great to have similar looks for both singing and dancing.