You may be feeling overwhelmed by all of the summits and trainings that are flooding your newsfeed. So, I've decided to pull together the BEST from this week… because your time is VALUABLE! Below you'll find the Top Business Growth Trainings for this week!
And… learning is only valuable if you actually put it into ACTION.
So – set aside the time to watch one or more of these sessions… and then pick the 1 thing you are going to DO about it!
STUCK AT HOME SUMMIT: March 31st-April 2nd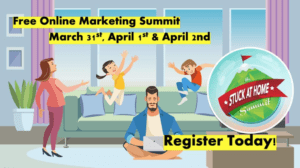 Registration Link: www.molly.live/sah
Move your business forward…even if you can't leave the house!
Join dozens of the worlds top digital marketers in a FREE online event designed to Inform, Improve, and Inspire online marketers and business owners to help you.
Scale YOUR Online Business today
HIDDEN GEM TO HOUSEHOLD NAME: APRIL 1ST or 2nd
Registration Link: www.Molly.live/selenaregistration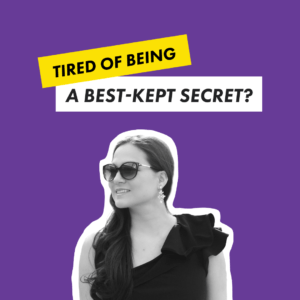 My dear friend Selena Soo is offering 3 Webinars this week! You'll learn how to gain more visibility and media features so your people can find you and hire you!
Want to pic up her list of 200 media outlets that are currently looking for content from experts like YOU? Grab it here: www.Molly.live/selenavideo 
Podcast Guesting Made Easy! April 1st
Registration Post: Go Comment Here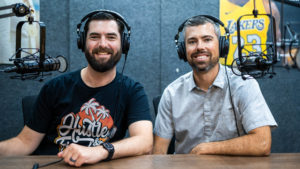 Want to book more guest spots on Podcasts?
This is a GREAT time to start booking more Podcast and Live Video Interviews! I know it can seem daunting trying to figure out how to be featured on your favorite shows, and how to bring amazing guests onto your show!
Matt Wolfe and Joe Fier from the Hustle and Flowchart Podcast!
They'll be sharing their streamlined frame work for Podcast Guesting so you can gain visibility that counts!
APEX VIRTUAL AGENCY SUMMIT: April 1st and 2nd 
Registration Link: www.VirtualAgencySummit.com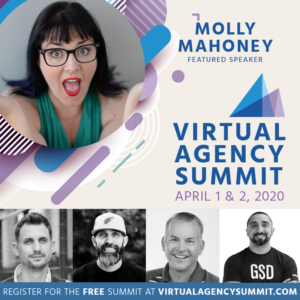 Proven business leaders will give you the tools and principles to conquer our current environment and succeed long into the future.
This isn't just for marketing agencies – this is for anyone looking not only to survive but thrive.
Actionable content to keep accelerating your growth. But, the current state of affairs keeps you from attending conferences.
You've already spent money and dedicated time away from your business.
We have an answer.
The Virtual Agency Summit is an opportunity for you to hear from some of the top minds in the marketing and business world – all from the safety of your home.
You can also get help from the experts. Get a business growth consultation, or read our articles like how to become an influencer, how to use quiz funnels, how to use facebook chatbots, how to repurpose content, where folder are on Facebook and more!
Become a BeLive Partner here: www.Molly.live/belivepartner