You may have noticed there have not been any posts this week on the blog… Well, here's why!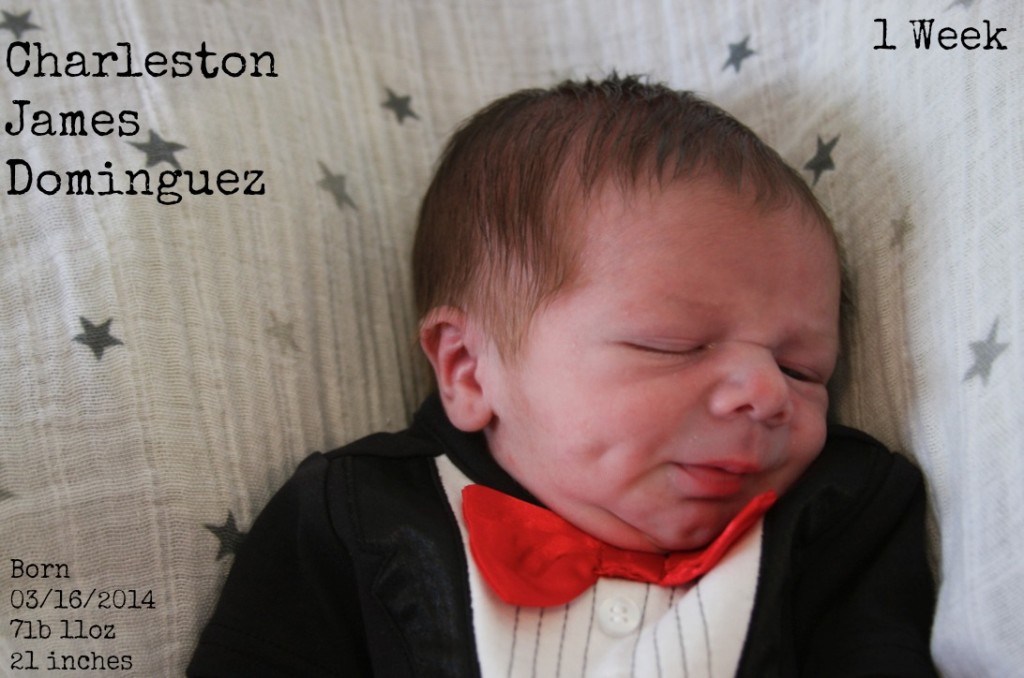 Last Sunday, at 12:12 am our newest cast member joined our company! Charleston James Dominguez made his first entrance weighing in at 7lb 11oz and 21 inches long. He's been a total cuddle bug and his big brother is being a super star helper around the house. Here's a few highlights from the week…
We had a little change of plans had to move rooms. Super Dad was on the move!  **Notice the prepared performer "I can't I Have Rehearsal" tote bag ; )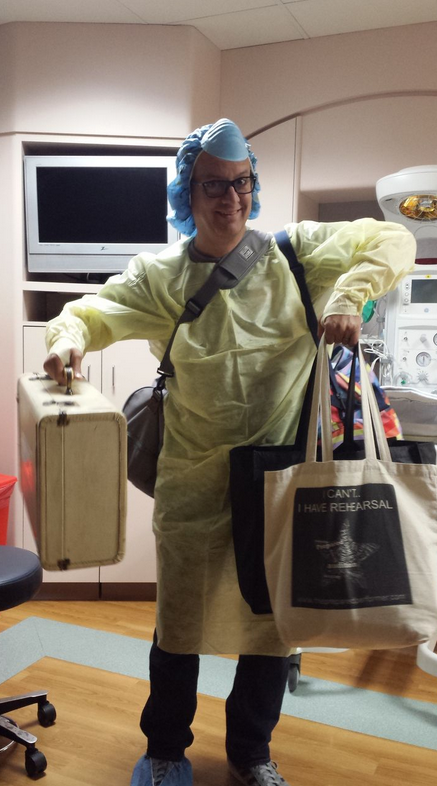 Charleston was born at 12:12, which we thought was super cool, cause his brother was born on 11/11/11.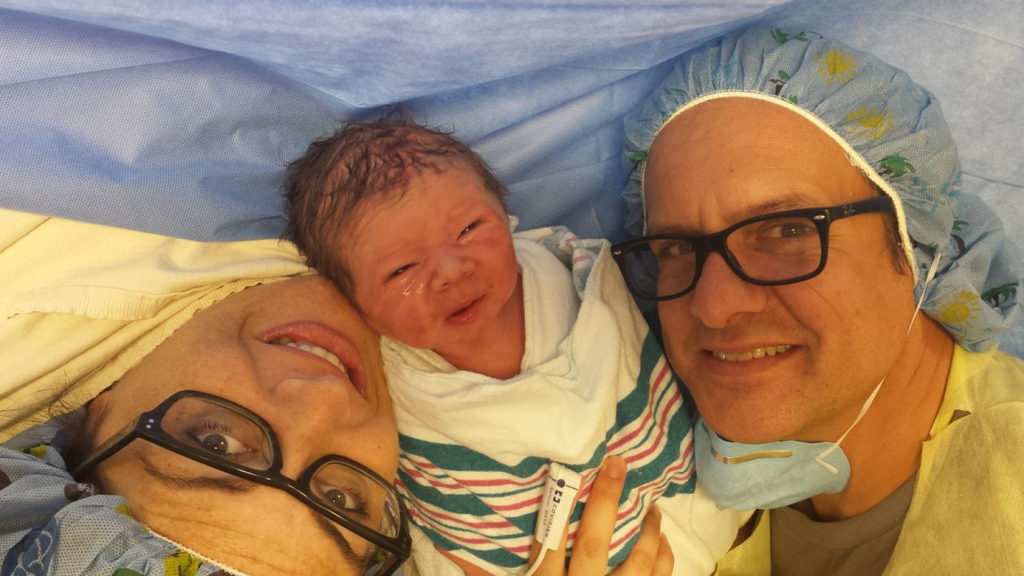 My ankles were killing me… so I thought a little Babywearing Ballet was in order.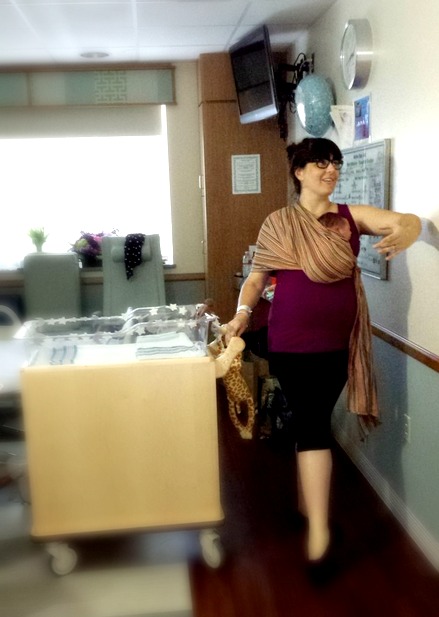 Frankster was such a helpful big brother.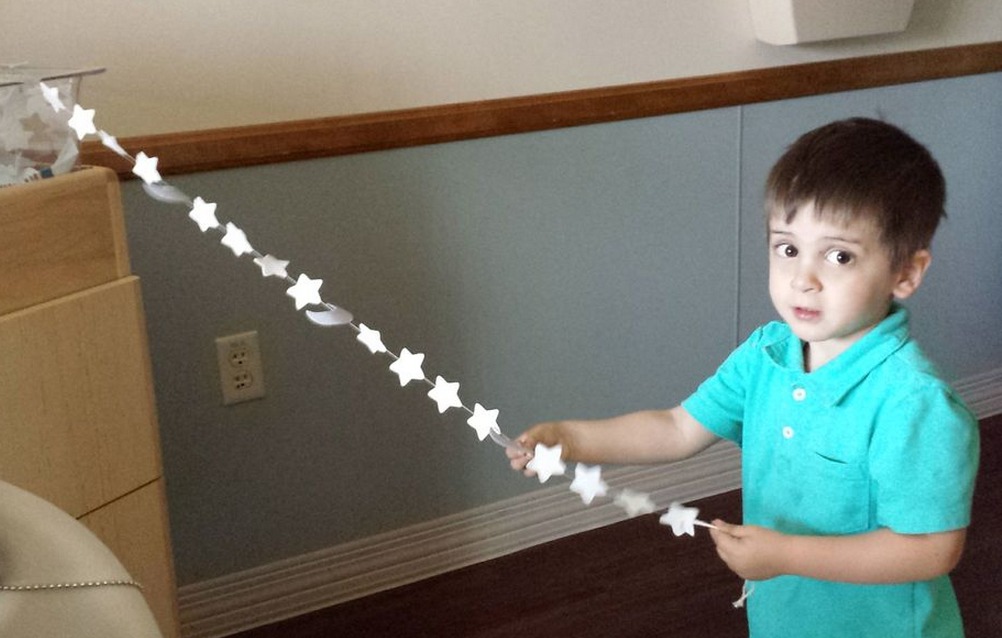 He's almost ready for his first audition for Newsies!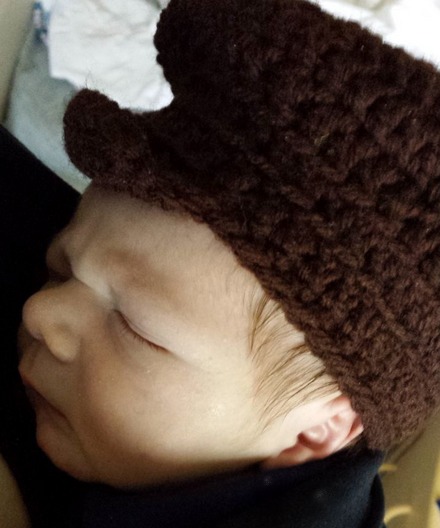 He's a little squish, with loads to take in through his new squishy face. We are so happy to be here to help guide this guy along the way.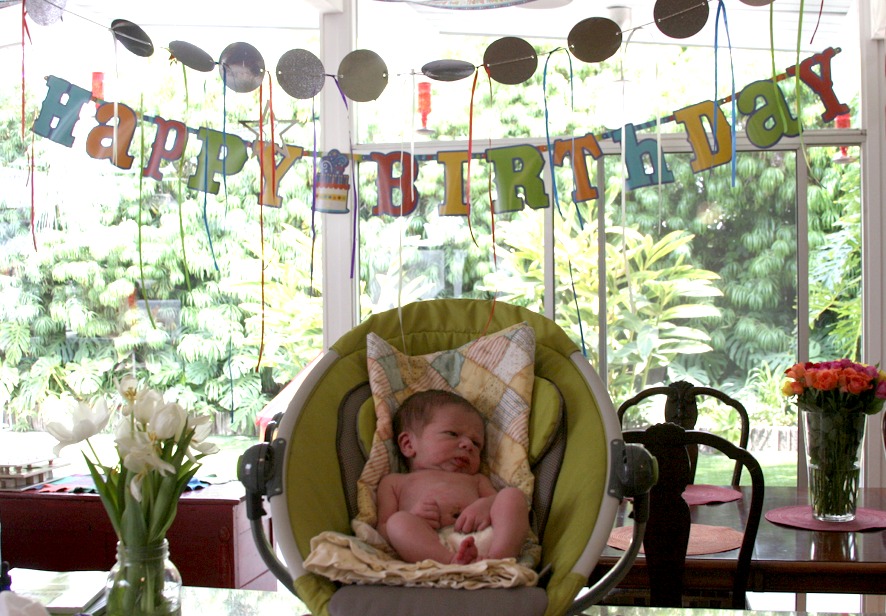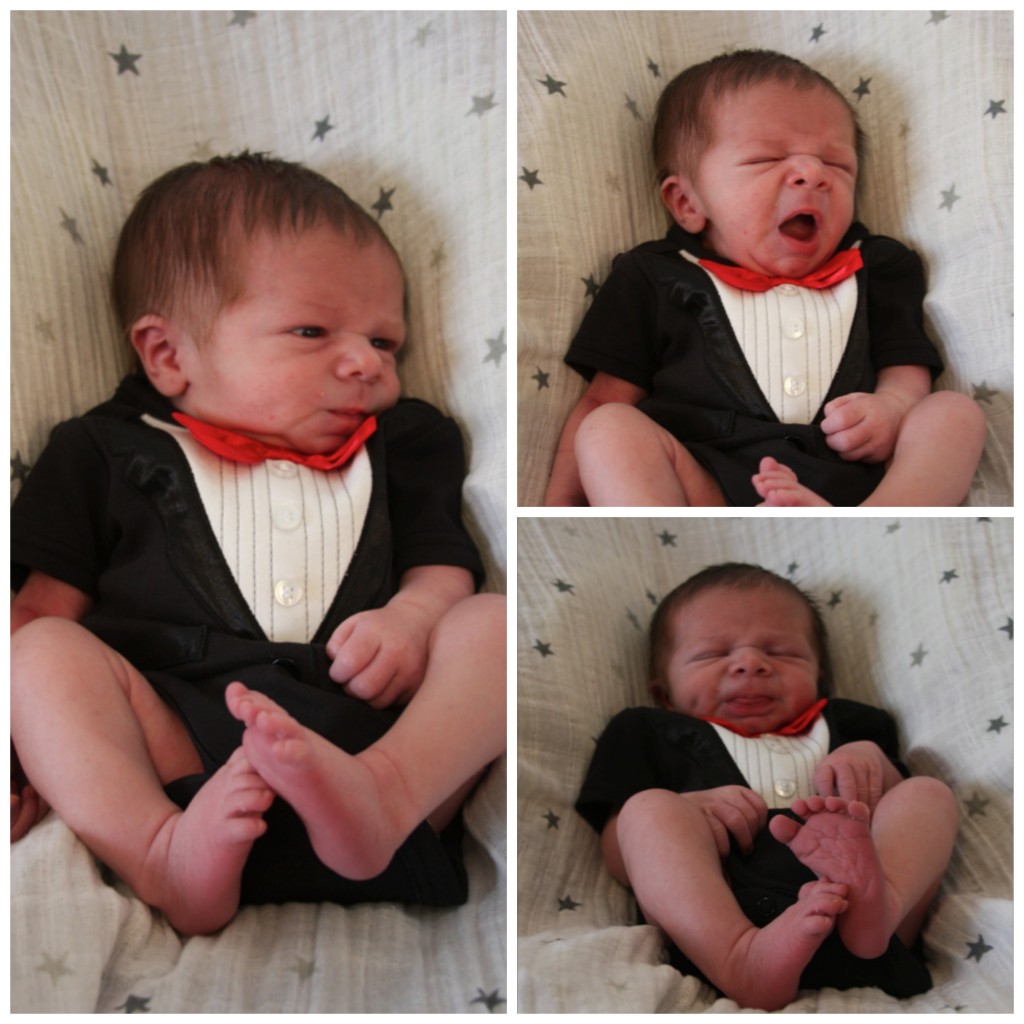 "It's a great big world, and a great big love for you." – David Wilcox
[leadplayer_vid id="532F5F0B393F9″]
PS – We had a few complications during delivery which caused me to loose quite a bit of blood. All is on the mend, but I'm dealing with anemia that might last a little while. So, if things are a little sporadic here, know I'll be back to full steam ASAP.