I was raised Catholic and my favorite mass was always the Easter vigil mass. It was such a beautiful ceremony… starting in complete darkness and then filling with light. At our church big white banners would also come flooding down the aisles. I loved it! And, of course, dying Easter Eggs with my family.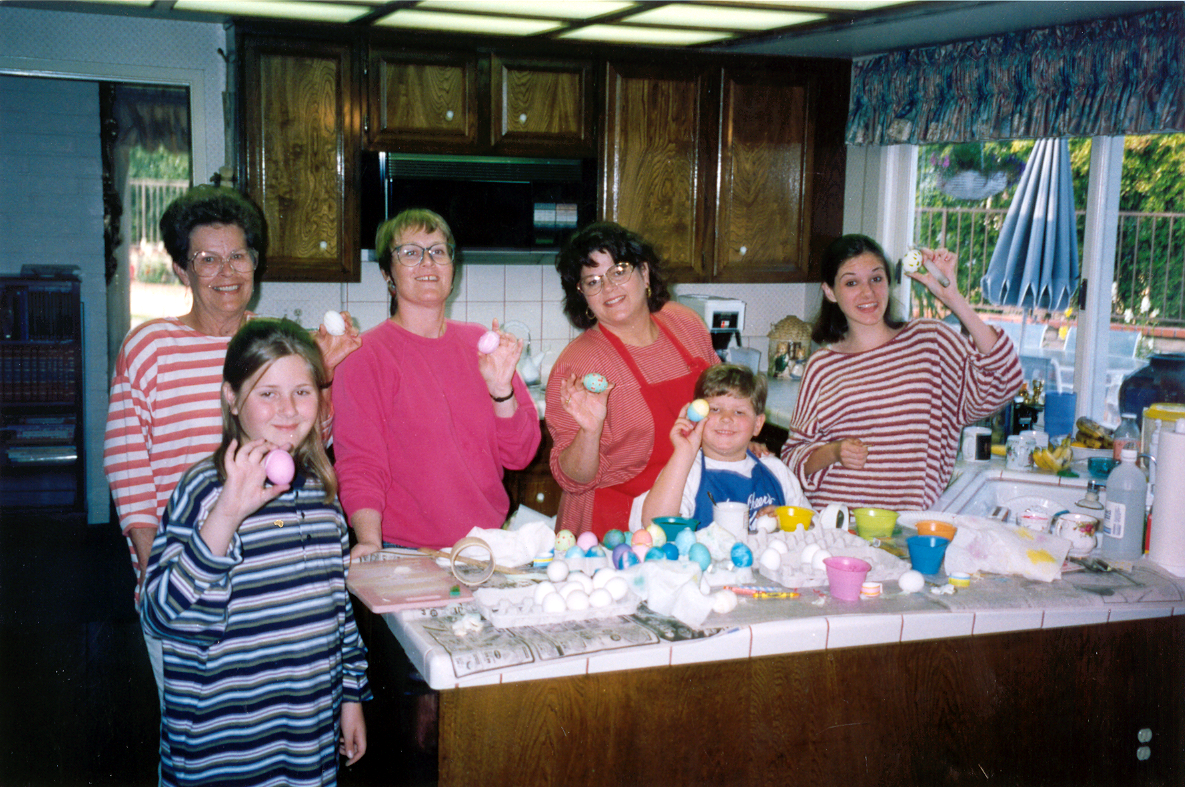 Now as an adult I've been lucky enough to celebrate with others of many faiths, and I Passover has become one of my favorite holidays. I enjoyed my first Sedar dinner while performing in Fiddler on the Roof at the Fireside Theatre, and again while on the road with Chitty Chitty Bang Bang. My good friend Kelly McCormick (who played Truly Scrumptious) is married to an awesome Rabbi who is also a good friend, Jonathan Blake. He led the celebration with his guitar in a random room at our hotel in Philly and it was such a blast.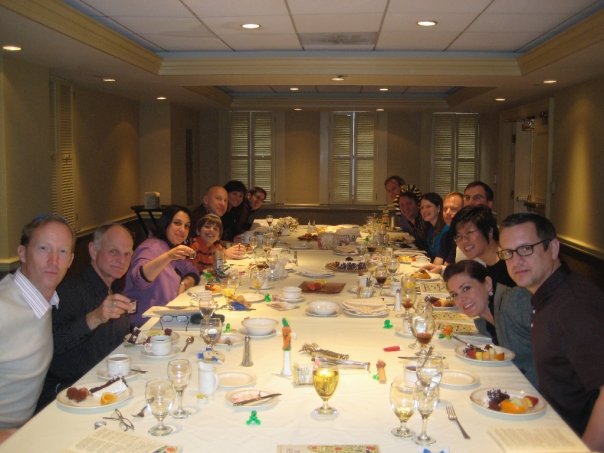 I love traditions like these and I'm so excited about setting new traditions with my own little fam.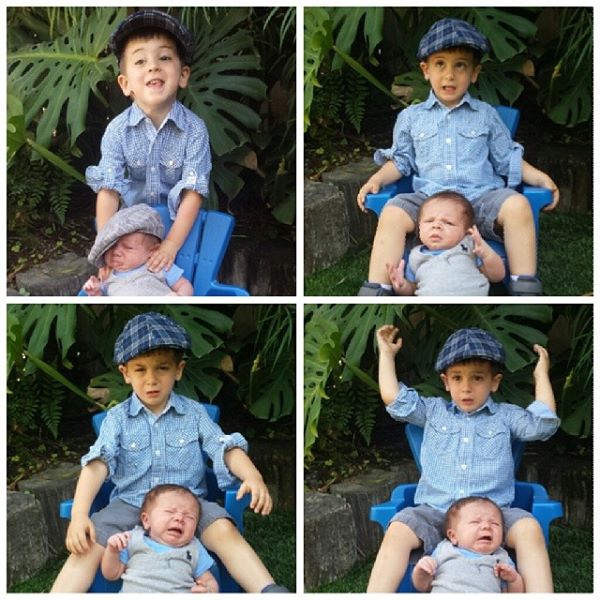 Happy Easter and Passover!
[leadplayer_vid id="5353FF901157F"]