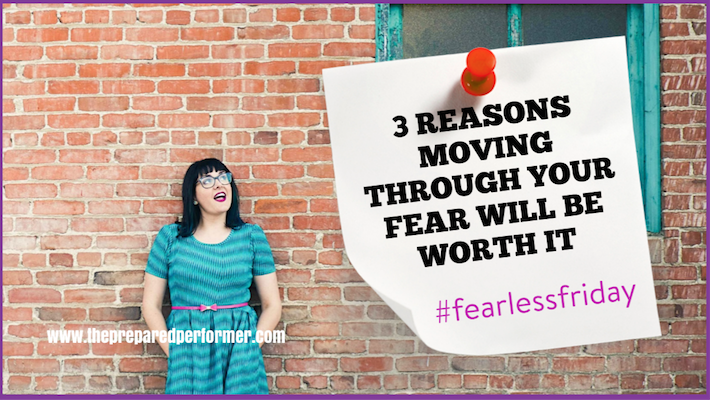 3 REASONS MOVING THROUGH YOUR FEAR WILL BE WORTH IT
I had 2 amazing women reach out to me this week explaining the absolute terror they felt about recording a live video.
I don't think many people realize how common this fear is.
If there is one thing I've learned while working as a performance coach, it's that EVERYONE GETS FREAKED OUT.
In this weeks Fearless Friday Facebook Live video, I shared a sweet lesson I learned while my 4 year old moved through his fear near the ocean… and 3 reasons that moving through YOUR FEAR will be worth it.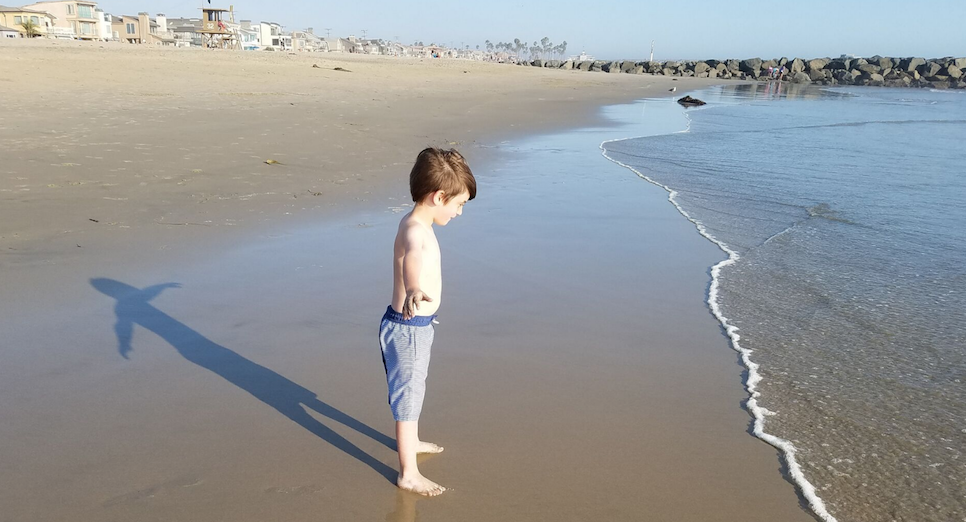 Jump into the live video conversation by clicking on the Facebook Live link below, or get a quick fix with the show notes below
FEARLESS FRIDAY LIVE VIDEO SHOW NOTES
3 REASONS MOVING THROUGH YOUR FEAR WILL BE WORTH IT
ENERGY SHIFT
You will experience a shift in energy. When we stay in the place of fear, we allow our nerves to take over. They can literally knock us out, if you allow those nerves to turn into excitement and power as you go through your fears, you will wind up with an amazing rush of adrenaline and awesome because you have CONQUERED!
LESSONS LEARNED
You will learn lessons that will help you improve your skill sets and allow you to be better prepared as you move through your fears in the future.
ACCOMPLISHED GOALS
You'll actually ACCOMPLISH your goals. I absolutely love this quote from Kung Fu Panda 3…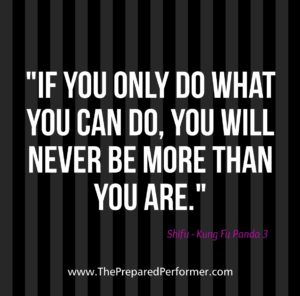 I know that it's scary to take a big leap and work through your fears. I have 15 years of experience in helping others to work through their fears in a way that not only brings them growth in their business and life – but brings them joy.
I'd love to support you as well! Join us in our Camera Confidence Course so that you can bust through your fears, boost your confidence, build your audience, and boost your sales.
Jump on in… the water is fine! ; )