Show up & Get Clients With Video
5 Day video kickstart
The Key to Confidence: Go from Awkward to Awesome in the new Age of Authenticity.
Finding Your Ideal Client: And helping them to find YOU!
Powerful Positioning: So you are the go-to Authority
Communication That Inspires Action: So you make a real impact.
Conversions: Strategies that work NOW so you can create your own unique marketing plan that gets the right people raising their hands wanting to buy.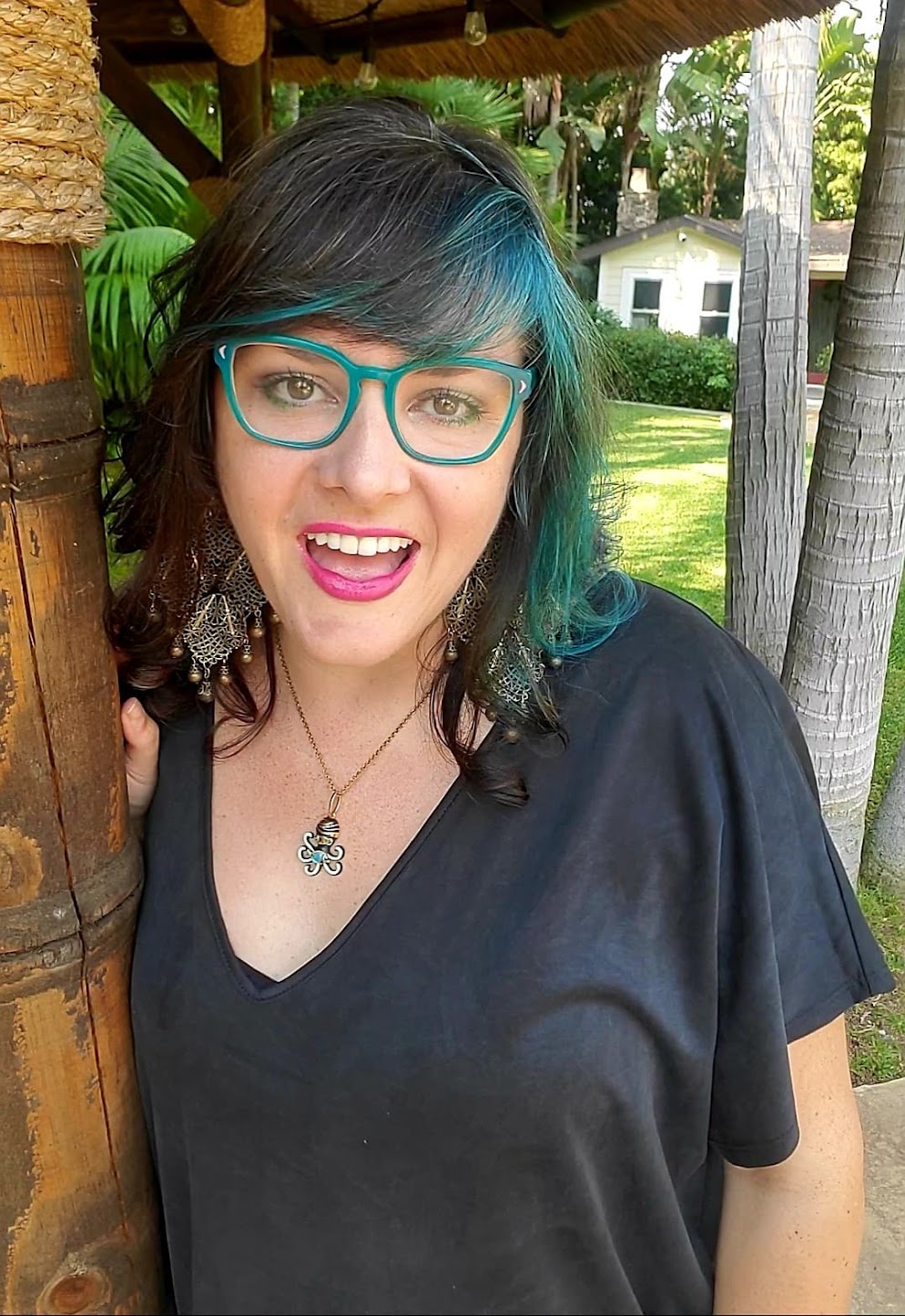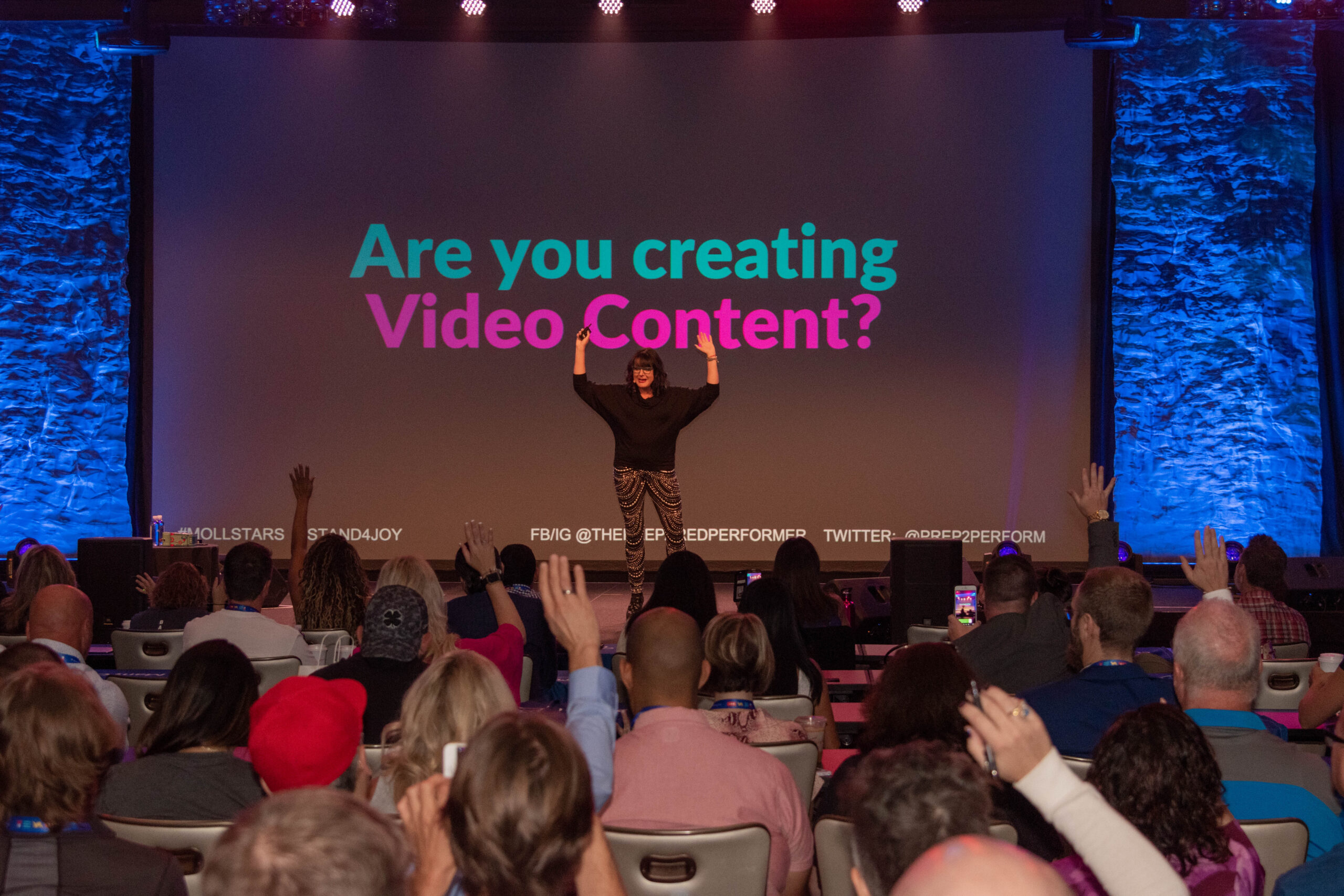 Stop WAITING. START CREATING.
There's no denying it… video content is a necessity. AND, if can feel overwhelming as HECK. Join this kickstart and I'll show you how to easily Show Up with Video EVERYWHERE. 
For reals… simple. clear. action. 
Join us – it just may be the kick in the pants you've been waiting for.