FINDING MY AWESOME
CONFIDENCE, SELF-LOVE, AND JOY!
Did you know you are awesome? Don't believe me?
Well then, let me take you on what my Grandpa calls a "Quest of Awesome" so you can find all that is absolutely awesome about and around YOU!
By finding and celebrating the AWESOME that is already within you, you will find confidence, self-love, and joy!
And best of all, once you have found your Awesome, you can help inspire others to find their Awesome too!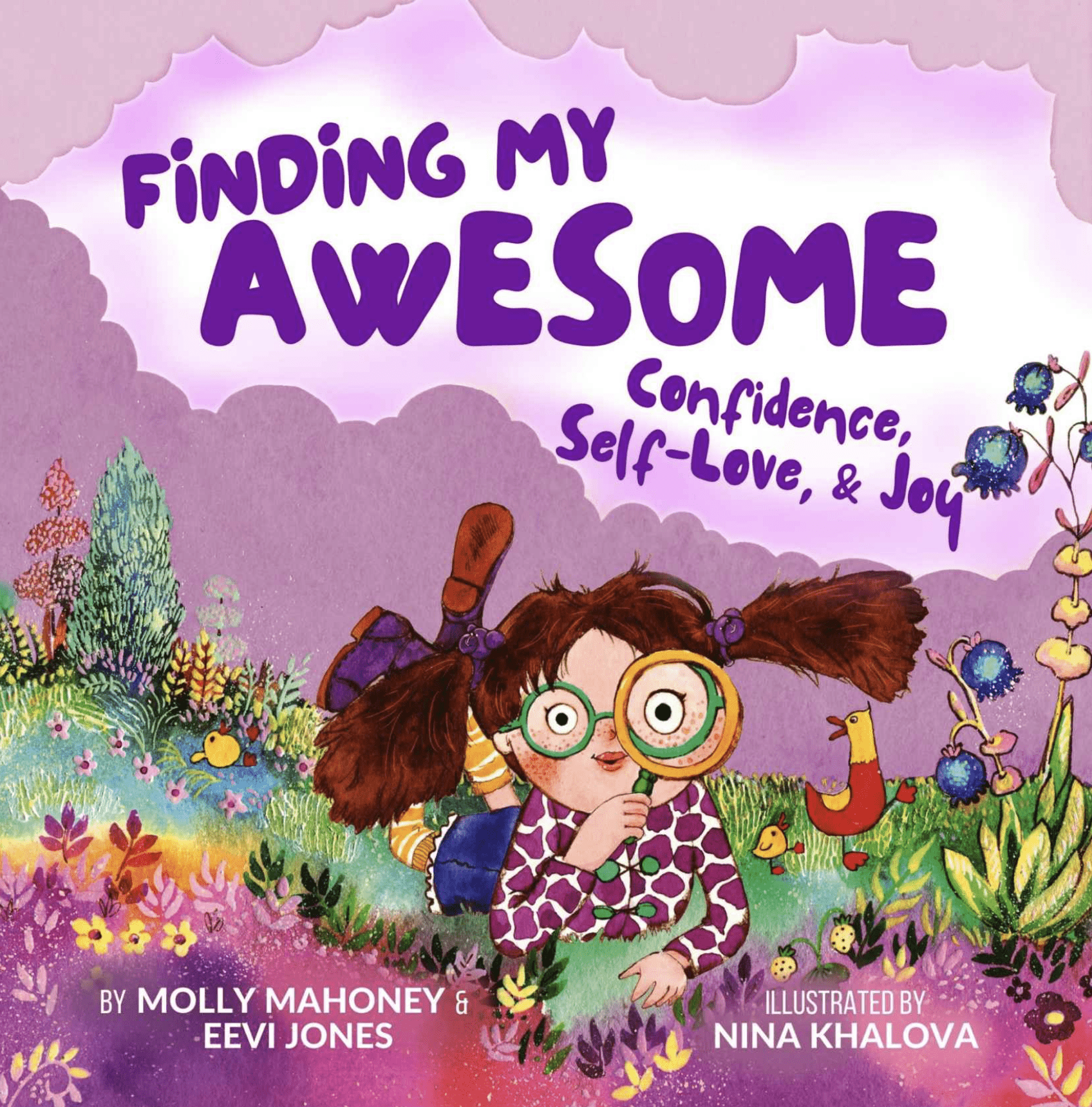 Video, Audio, Action Sheets and More!
After you purchase your copy of Finding My Awesome fill out the form below and we'll send you goodies so you can celebrate your AWESOME!
Fill out this form to get access to your bonus gifts! 
KNOW A BIG KID WHO NEEDS HELP FINDING THEIR AWESOME?
Most people don't realize that finding your own awesome actually gets harder as you get older! Especially if you run a business. Molly is running a 5 Day Show Up Kickstart for business owners who want to use video to share their awesome with the world and make an impact.
Want to join us?
Molly

Mahoney
"Magical Molly" was born with an obsession with Silver Linings.
From dancing on tour with a flying car to singing on ships that sailed the world, she knows anything is possible.
She now helps business owners to unlock their inner awesome and turn their message into a movement. She loves to #stand4joy from her #pretendcruise with her bass-playing husband and kiddos.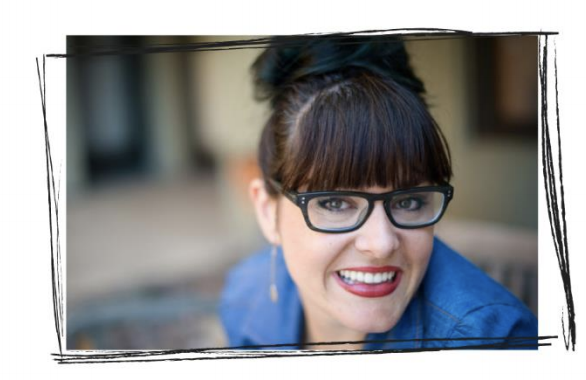 Eevi Jones
German-Vietnamese-born children's author Eevi Jones is a USA Today & Wall Street Journal bestselling & award-winning writer, and the founder of Children's Book University®. Writing and ghostwriting under a number of pen names, Eevi has authored more than 40 children's books.
She's been featured in media outlets such as Forbes, Business Insider, Huffington Post, Scary Mommy, EOFire, Kindlepreneur, EP Magazine, SCBWI, and more.
Eevi lives near D.C. with her husband and two children.
Her award-winning books can be found online at www.BravingTheWorldBooks.com