Elevating Felicia's Awesome!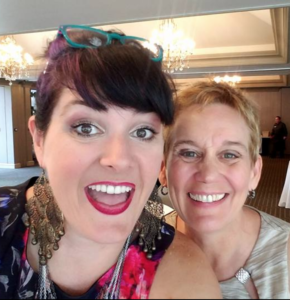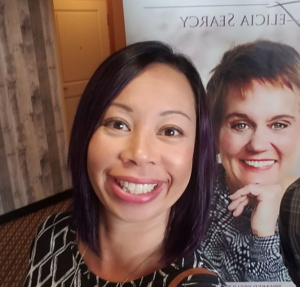 Here's the important links for your bot and social media management.
All requests for the bot need to go into this for to ensure we provide you the best support and bring in the best results.
THIS IS A VIDEO THAT WILL WALK YOU THROUGH THE FORM. 
COACHING CALL LOCATIONS
This is a great place to check in for extra support. We have calls in this group every Thursday and Friday and also every other Tuesday.
This has notes from past calls and the following important links:
BONUS COURSE ACCESS