My top 10 Organic posts are on their way to your inbox.
They are powerful, and only one piece of the puzzle. So, join us to learn…
how experts turn Organic Social into an extra 100k
Join me for this workshop to see the system our clients use to turn their organic social media into real results. Plus, get a chance to apply to work with me as you ramp up your goals into the new year.
The end of the year is coming up soon… And you still have a chance to give one more push of momentum into next year.
Pushing without the right strategy will make you tired.
Showing Up with the right strategy is easy, fun, and gets you results.
In this quick workshop, I'll be sharing the strategies that helped me cross multiple 7 figures since 2016 and helped many of our clients cross 6 and 7 figs annually.
We start kicking booty with a new group soon, and I would love to give you a sneak peek so you can see if you are a good fit for this adventure.
This is in a private Facebook Group, make sure you answer the questions when you join or we won't let you in.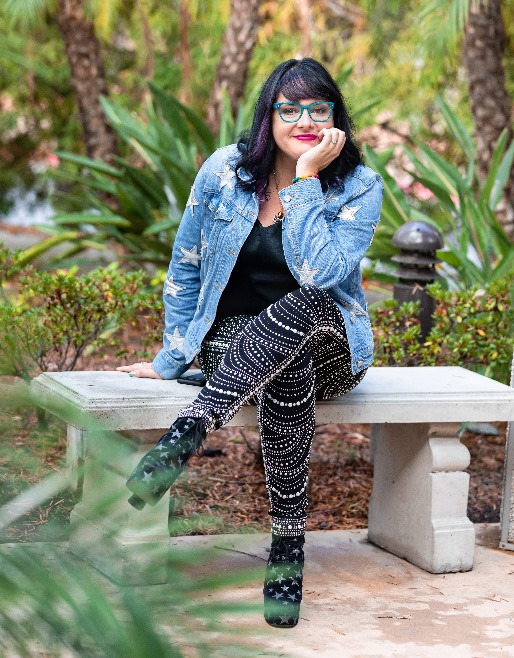 We'll also walk through our 10 Point Client Journey Audit so you know exactly where your One Big Opportunity is hiding.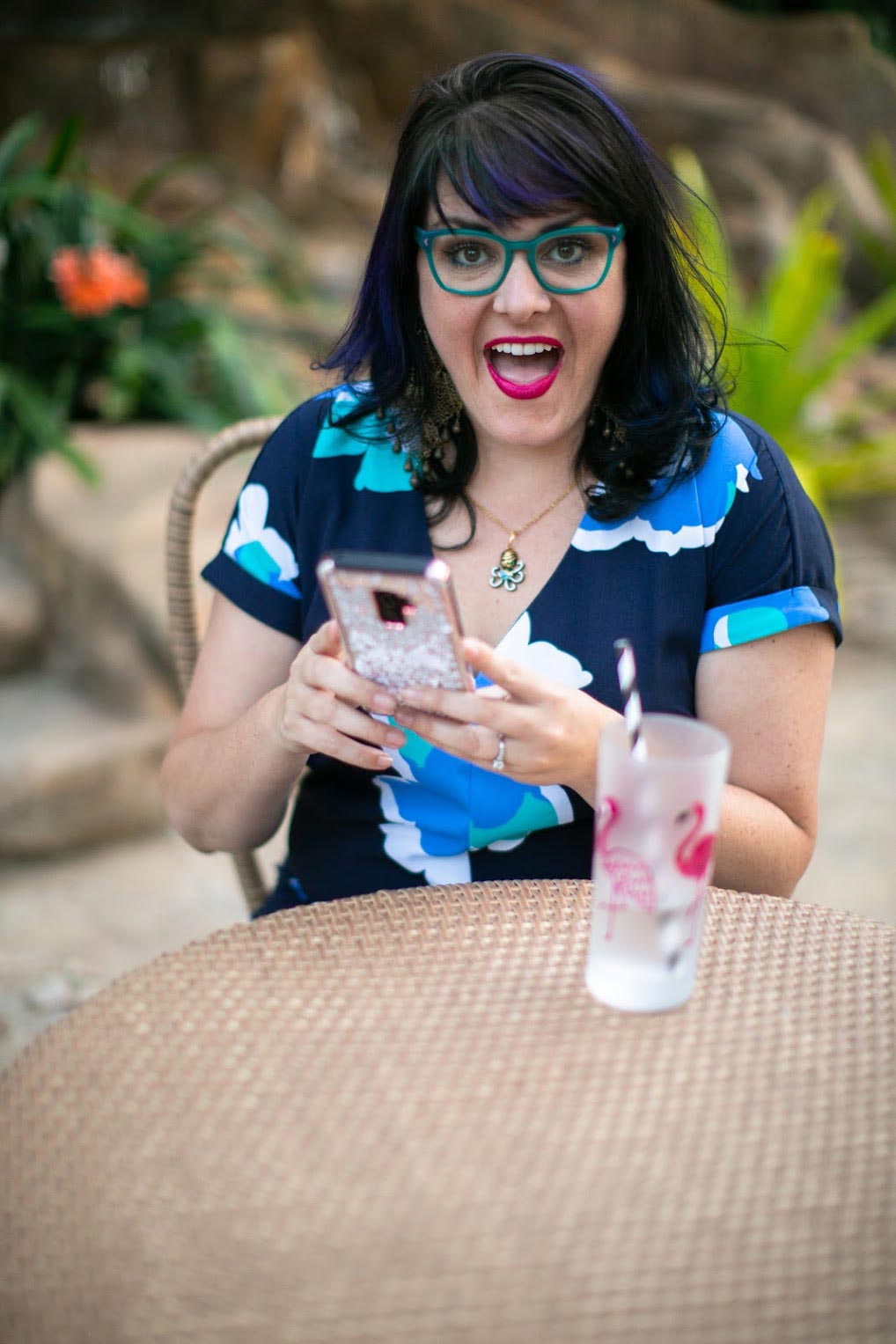 Stop spinning your wheels, get clarity and a strategic plan.
On this call, you'll get a full walk-through of the system that helps our clients to turn their message into a revenue-generating movement without burnout or hating your business because you've stopped having a life. 
If you are in a place where you have hit six figures or you're just on the way to hitting six figures and you're ready to be able to take that, maintain it, sustain it, and scale it…
This is a good fit for you!
Hear From Other Experts Just Like You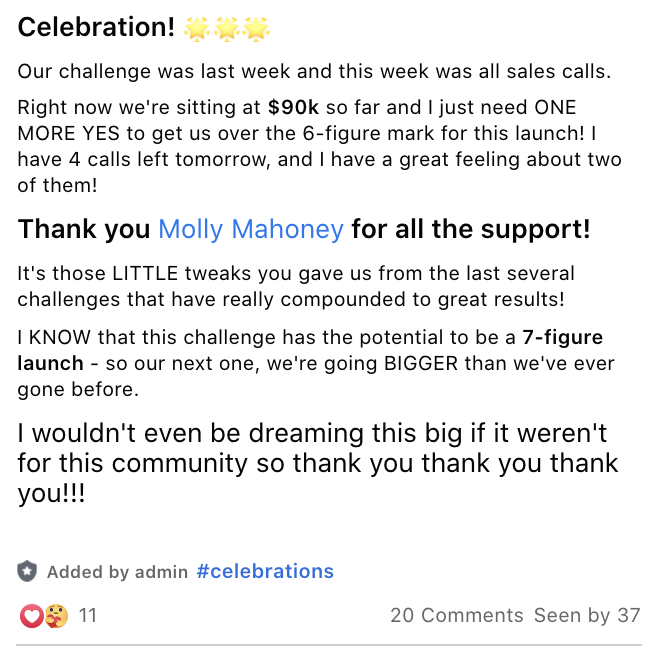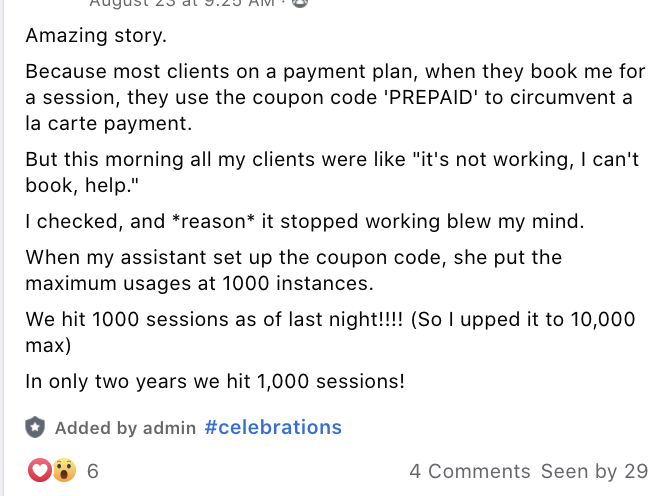 THIS WORKSHOP IS PERFECT FOR YOU IF:

✔️ You are an "expert" in your field, and have loads of value to share with the world.
✔️ You are making sales, you have clients, but you struggle with consistently bringing in more leads.
✔️ You have hit multiple 6 figures and just want a system so you can maintain it.
✔️ You have an existing business that's already making money (at least 80K+ in revenue).
✔️ You are committed to being a positive person and you are ready to see problems as possibilities.
✔️ You have made sales with a a proven product/service and are ready to grow and scale.
✔️ You are an action taker, willing to go for the gold and stay committed.
✔️ You know there's more power inside you and you aren't sure how to focus it so that you can move mountains. 
1. Click the button to apply for the call which is held in a private Facebook Group.
2. Answer the questions… All of them!
3. Set aside an hour on Wednesday at 10am PT/1pm ET Please make sure you will be able to focus because we'll be covering the juicy good stuff!
4. Once we open the doors to the group, answer the question in the pinned featured section of the group.
5. Watch this short video so you are prepared. 
6. Keep an eye out for a reminder from my team with the actual workshop livestream link.
7. Join us on the call to learn more about the GLAM Method and your best next step!
WHY SHOULD YOU LISTEN TO ME, MOLLY MAHONEY?
When I first launched my coaching business I was an entrepreneur going in so many directions, it was like I had a pile of Busy Balls. Struggling, missing my vision, and getting stuck in The Trap.
Surrounded by opportunities, I felt like I had opened a bottle of social media champagne and didn't know how to scoop it up and put it back into the bottle. 
I get it. I've been there. And, if you book this call, I'll show you how this simple end-to-end system has helped our clients avoid this trap breakthrough to that next level.
Since implementing this system… let me share some of the results that have happened for me and my company.
I went from singing and dancing in the ensemble of Chitty Chitty Bang Bang to speaking on stages like…
Social Media Marketing World, Traffic & Conversion, hosted shows for ManyChat and Be.Live, and I'm running a speaking program with Les Brown.
I've been featured in magazines like…
Inc., Entrepreneur, and Forbes.
We've helped several clients to hit their first 6 figure year, 7 figure year, and even supported in a 7 figure week.
Our clients include amazing humans like Jeff Walker, Les Brown, and Selena Soo.
My company The Prepared Performer has collected multiple millions in revenue.
And most importantly… our clients get to spend more time with their loved ones, while running businesses that bring them JOY.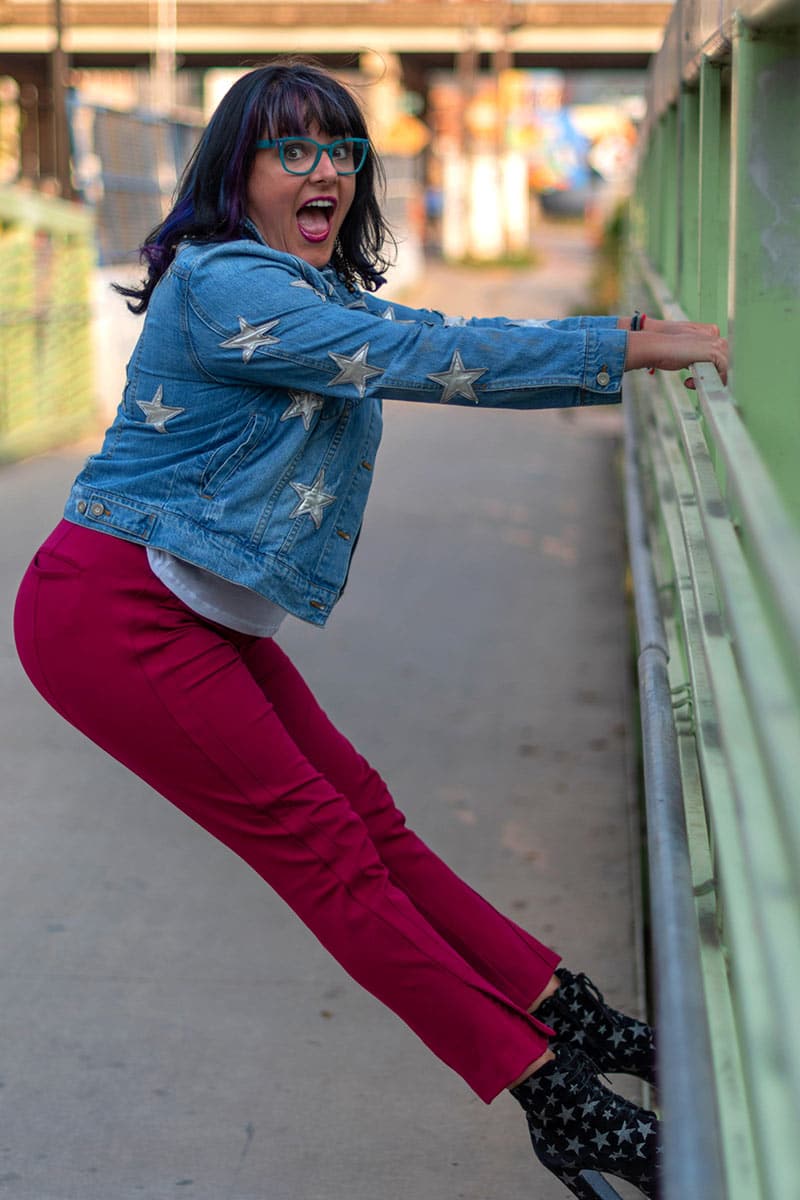 Turn your message
into a revenue-generating movement
Listen to What Other's Have to Say About the GLAM Growth Call…
"I was seriously feeling so overwhelmed. This gave me step by step guidance. Dude! I'm so grateful."
"Our call really gave me clarity on the missing pieces!"
"Beth, a great call! You've been soooo legit already I can't imagine what working with you will be like!!!"