Conquer the Chaos: 
How to Avoid the 6-Figure Trap and Move from 6 to 7 figures with Speed, Profit, and Predictability
If your leads are slipping through the cracks…


If you are feeling overwhelmed by the social media strategies take for-EVAH!

If you've had success and can't seem to get over the next milestone hill…
If you have tapped out your referral sources and you are ready to be found…

Watch this quick video to learn how you can avoid the 6 Figure Success trap and identify your best opportunity for Business Growth.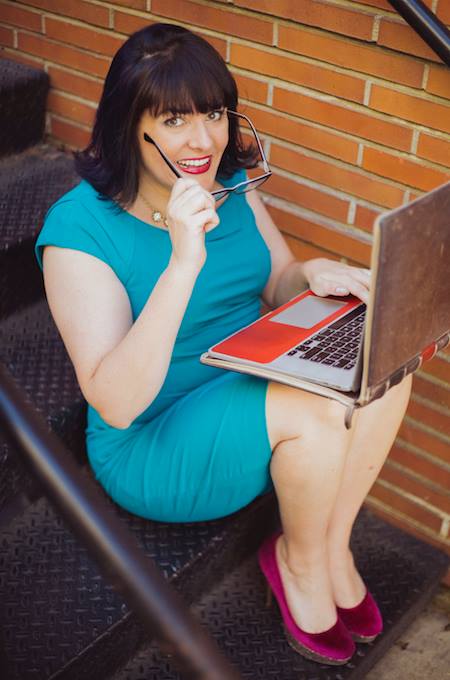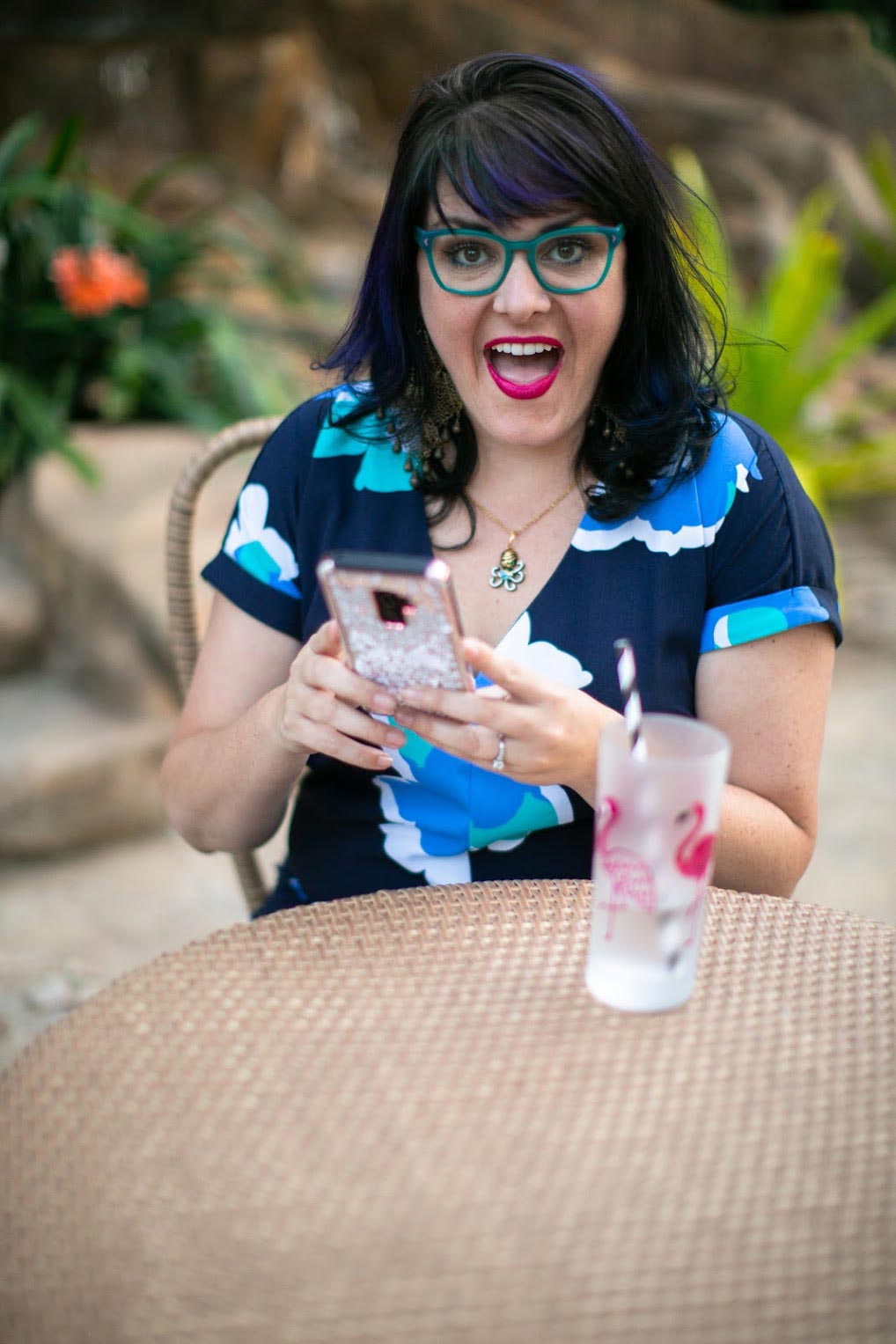 Stop spinning your wheels, get clarity and a strategic plan.
Again and again, we hear from business owners who have reached a certain level of success and they find themselves slipping into this 6-Figure "Success Quicksand" Trap. 
You know the feeling… your business starts out on this amazing path. You make sales, you hire team members, it's awesome!  And then… it slowly starts slipping away… losing sight of your vision… losing sleep… and just barely hitting your profit goals.
In this video, we are going to expose the 4 Strategies that most business owners miss. Preventing them from hitting the next level of success… And we'll share how to get back on the path to creating the real impact that led you to start your business in the first place. 
With all of the changes that have happened in the world… and on the platforms that we know and… "love", these strategies will allow you to build an unshakeable stream of steady leads and sales.