Automation that drives more human connections and conversions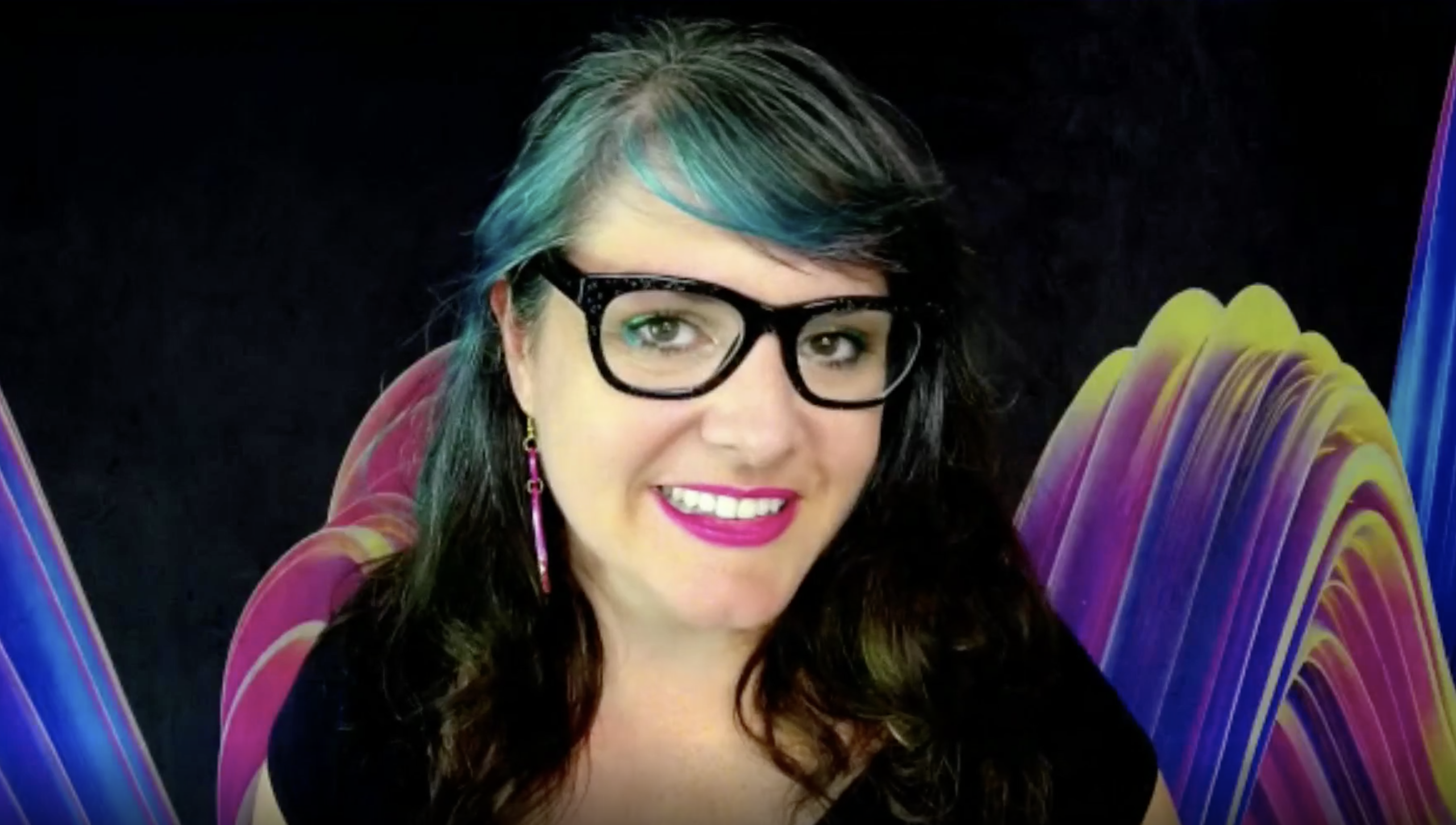 Our communities are CRAVING connection. And, it's important to let them know we are here, we are HUMAN, and we care. BUT – what about your own life offline? Your life outside of work?
That's where automation comes in!
Join Molly Mahoney as she shares 5 Swipeable Techniques that Will Allow you To Use Automation to Drive More Human Connections and Conversions.
SEPT. 4TH – 10AM PT/1PM ET
CLICK THE BUTTON BELOW TO JOIN US!